| | |
| --- | --- |
| | RIP Tribute Candles Lit online till today : 10292 |
Every year 1.4 lakhs plus people are dying in road crashes in India. World Day of Remembrance for road traffic Victims, an this year it is beaing commemorated worldwide on 17th Nov 2019, and on this eve RIP Tribute Candles will be lit in tribute to all those our near and dear ones who died in road crashes. Join us to pay tribute and to put and end to road crash death.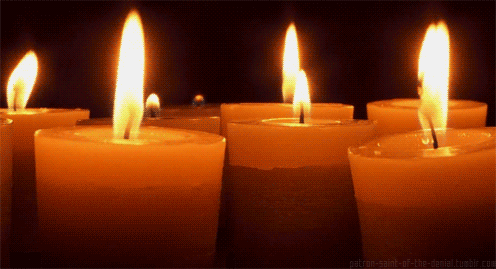 Glimpses of National Road Safety Week 2016 a week long Rally organized by us in Bangalore
First ARC near Bangalore
to be Set Up
on Old Madras Road
Mother India Care is a National Level and registered Public Charitable Trust, directly benefitting children, women & their families, through various welfare projects on education, healthcare, livelihood and women empowerment, in most of the remote villages and slums across 25 states of India. Our Main and National Project is setting up of Chain of Accident Relief Centers (ARCs) on major highways across India to provide timely relief to accident victims during first crictical and golden hour. Our other focus areas are child education, poverty relief, medical relief, women welfare, shelters for homeless amongst others. We believe that this can bring considerable change in the society. Having observed the number of daily Road accident deaths, which is a man made disaster and we have taken up the task to prevent the road accident and because in every 4 minutes 1 person is dying in road accident in India. There is a need to join together to put a brake to daily road accidents and also to provide timely help to accident victims at accident spot. We also giving open invitation to public to join us to learn the basic tips to provide Pre-First Aid Care to the road accident victims so as to end the daily road accident carnage

We appeal to all individuals, corporate and government to extend support and contribute in any manner to save lives of daily road accident victims. Chain of Accident Relief Center (ARC) A National Project to Manage National Disaster.
COLLAPSE OF EDUCATION IS COLLAPSE OF NATION.
Support National Project "ARC"
and Make India
Proud